REED stands for Resources for Effective Educational Development, and all of our services follow the evidence-based model of applied behavior analysis (ABA) for teaching individuals with autism from ages 3 through 21.

We strive for every student to reach their full potential.
Find out what sets us apart.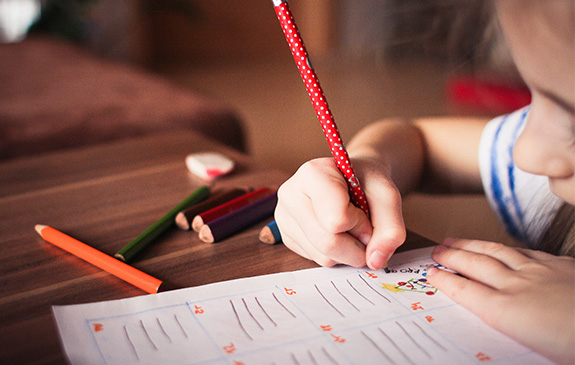 INDIVIDUALIZED
Education
We work one-to-one with students, focusing on individualized programs and curriculum emphasizing both academic and life skills.
PARENT
Collaboration
Partnering with families—not just students—is core to our mission. When families are involved in the learning process, everyone benefits.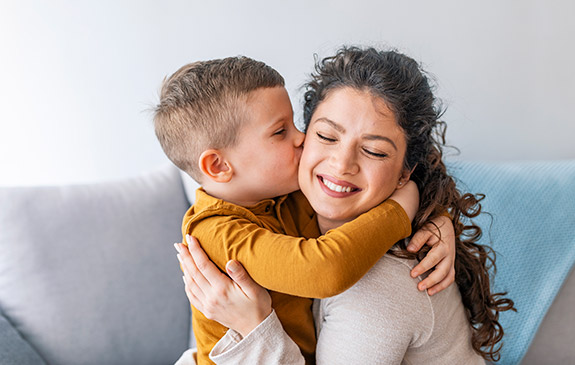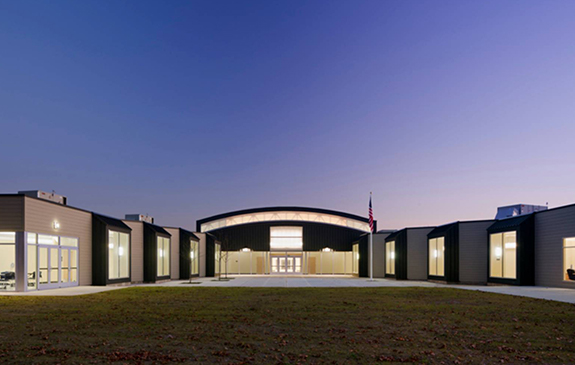 ENVIRONMENTS MADE
for learning
Our state-of-the-art schools in Franklin Lakes and Oakland, New Jersey, facilitate all aspects of educating individuals with autism.
CUTTING-EDGE
TECHNOLOGY
The latest devices, apps, and tech don't just power our educators; they also empower our students.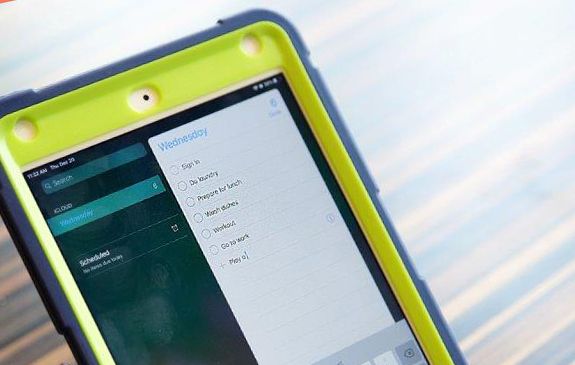 REED AUTISM SERVICES NEWS
What's Happening In Our Family of Programs
REED BOOKKEEPER MARGARET PINELLI NAMED A REED CHAMPION AMONG US REED Autism Services Bookkeeper Margaret Pinelli has been named this month's REED Champion Among Us! This title is given to team members who excel in their interactions with students, clients, families,...
The REED Foundation for Autism has been recognized as a "2023 Top-Rated Nonprofit" by GreatNonprofits, the leading website for community recommendations of charities and nonprofits The Top-Rated Nonprofit Award is based on the rating and number of reviews that REED...
read more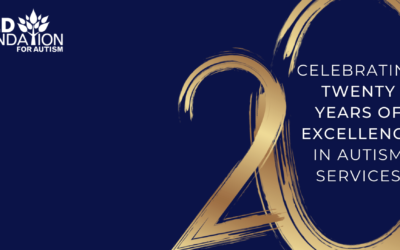 REED's 20th Anniversary Gala was a night to remember, one that showcased the unwavering spirit of our incredible community. Against the backdrop of the Manhattan skyline, nearly 300 guests came together at the Liberty House in Jersey City to commemorate 20 years of...
read more
REVIEW REED ACADEMY'S Emergency Virtual Plan
REVIEW REED ACADEMY'S Emergency Virtual Plan