One of REED Academy's greatest strengths – a leadership team of passionate administrators with a shared vision for educating individuals on the autism spectrum from ages three to 21.
Dr. Leah Farinola, Principal, Chief School Administrator

REED Academy Oakland
Leah began working with the families at REED in 2001, before REED was even officially founded. Starting as a full-time instructor in 2006, she has held various positions, including instructor, lead teacher, assistant to the executive director, classroom consultant, and curriculum coordinator. Leah became principal in 2009 and assumed the role of chief school administrator in 2020.
Leah completed her undergraduate coursework at William Paterson University and graduated with honors, holding a degree in psychology and elementary education. She completed her post-baccalaureate special education certification and also obtained a master's in educational administration with principal and supervisor certification from Caldwell University. In 2021, Leah completed her doctorate at Seton Hall University and conducted research on staff retention in private schools for children with autism. She is also an adjunct professor at Caldwell University, where she teaches graduate and undergraduate courses in special education and serves as a trustee for the Secaucus, New Jersey, Board of Education. Contact Leah at [email protected].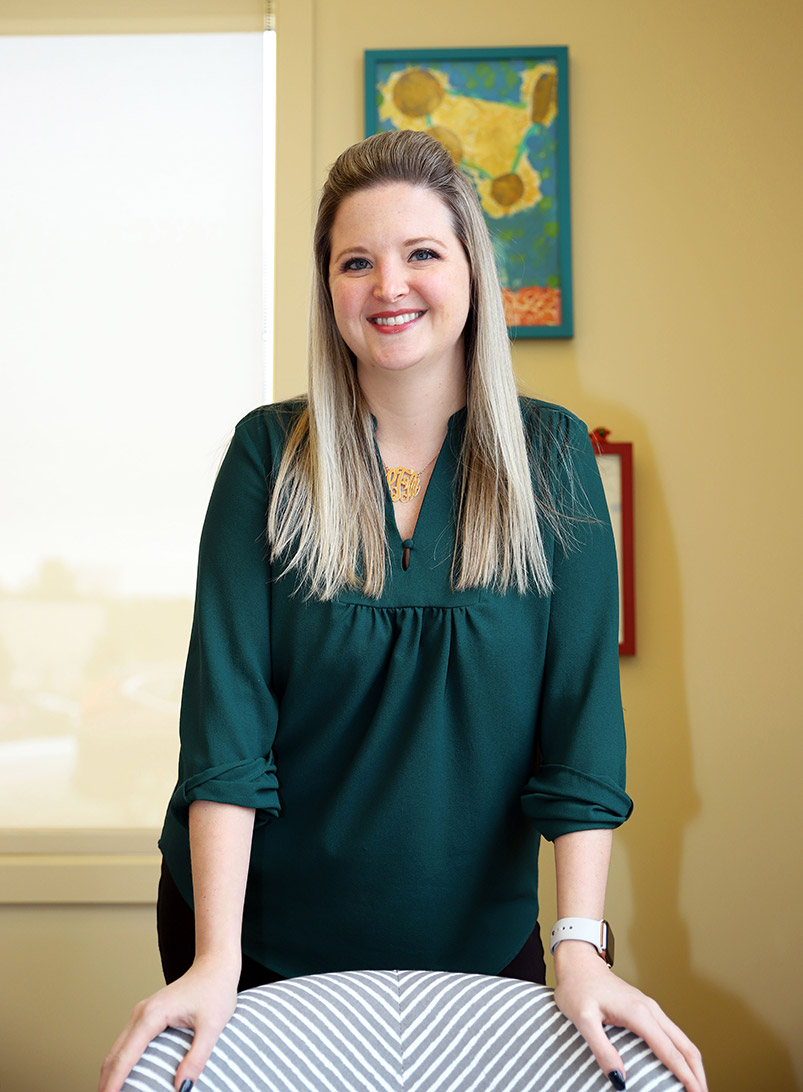 Sarah Gilbert, M.Ed., BCBA, Principal
REED Academy Franklin Lakes
Sarah Gilbert is a Board-Certified Behavior Analyst (BCBA) with more than 16 years of experience in the fields of special education and applied behavior analysis (ABA). Sarah is a graduate of Boston University, where she received her B.S. in Special Education in 2006, and her M.Ed. in 2007.
Most recently, Sarah was a Clinical Operations Director at an insurance-based ABA company, overseeing multiple clinics in Arizona and Texas. Prior to that, she worked at REED for several years, first as a one-to-one instructor, and later as a classroom consultant. At the start of her career, Sarah was an early intervention specialist and a teacher in preschool and kindergarten special education classrooms in the Boston area. Contact Sarah at [email protected].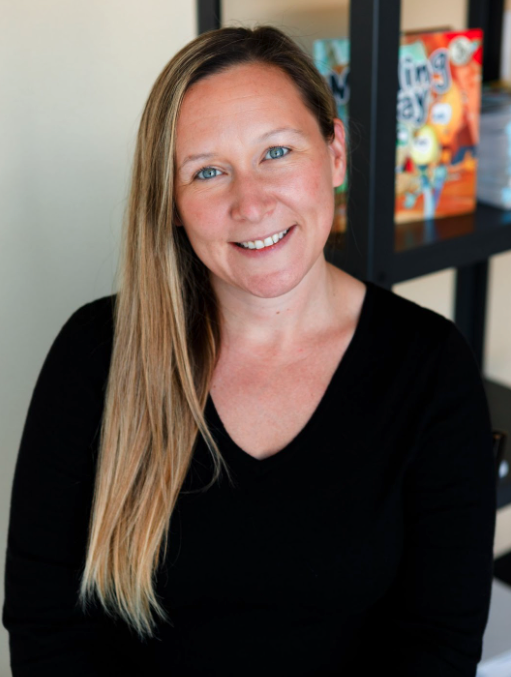 Kelli Fowler, MA, BCBA, Clinical Director
REED Academy Franklin Lakes
Kelli is a board-certified behavior analyst who holds a master's in special education from Caldwell University. In addition, she is a certified general and special education teacher. Kelli has worked in both public and private programs since 2004. She has privately consulted for numerous school districts and organizations, in addition to providing services to families within the home and community settings. She has worked with children ranging from early intervention through age 21.
During her time at REED, Kelli has developed several initiatives, including the Bridge Program, social skills groups, transition programming, and various community-based instruction. These programs have helped both REED Academy students and families as well as other individuals within the autism community. Kelli is dedicated to providing support and education that can help touch the lives of people across all walks of life.
Contact Kelli at [email protected].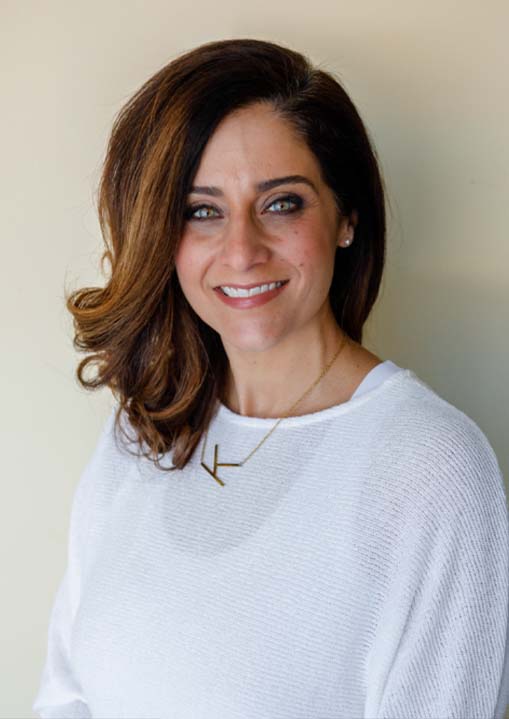 Shannon Partridge, MA, BCBA, Clinical Director
REED Academy Oakland
Shannon is a board-certified behavior analyst who holds a master's in Applied Behavior Analysis from Caldwell University. She joined the REED team in 2005 and has held various positions including 1:1 instructor, classroom consultant, Bridge Program BCBA, and schoolwide BCBA prior to assuming her role as clinical director. During Shannon's time at REED, she has worked with students between the ages of 3 and 21. She has also privately provided services to families in the home and community to promote inclusion in various settings.
Shannon's clinical strengths include the application of behavior principles to skill acquisition programming, assessment, and treatment of challenging behavior, sleep training, toilet training, social skills training, and providing staff and parent training. Shannon is committed to collaborating with families and to the development of innovative, individualized programming to maximize the potential for each of our students. Contact Shannon at [email protected].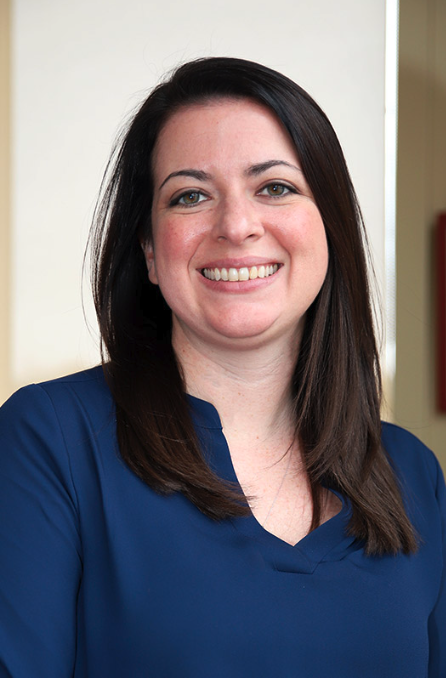 Maura Reilly, MA, BCBA, Assistant Director
REED Academy
Maura has been working with individuals with autism at REED since 2008. After graduating with a psychology degree from Lafayette College, she began her career at REED while pursuing further education at Caldwell University.
At Caldwell, Maura received her post-baccalaureate teaching certificate, master's degree in special education, and post-master's coursework in applied behavior analysis. In 2015, Maura became a board-certified behavior analyst.
During Maura's tenure at REED, she has been a 1:1 instructor, case manager with the Bridge Program, teacher of students with disabilities, and classroom consultant. Currently, Maura holds the role of school-wide BCBA, supporting students and staff as REED continues to grow. Contact Maura at [email protected].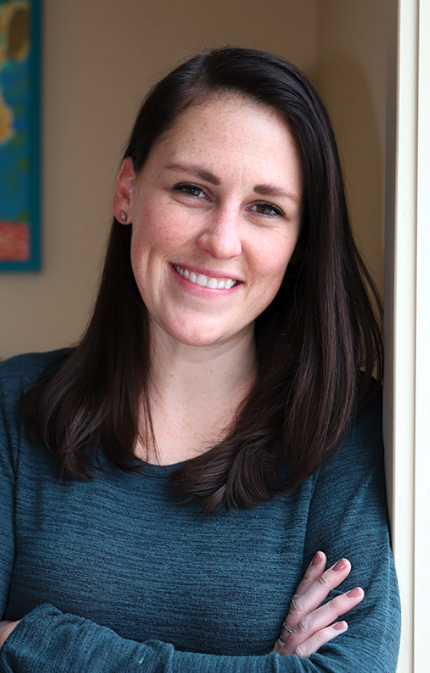 MEET OUR SENIOR STAFF
At REED Academy, our staff plays a crucial role in enhancing each child's fundamental, academic, leisure, and vocational skills, while providing individualized curriculum that caters to their specific needs. 
Our instructors also lend a personal touch, bringing their dedication and passion to their relationships with their students. This special bond builds a positive relationship and creates a welcoming environment.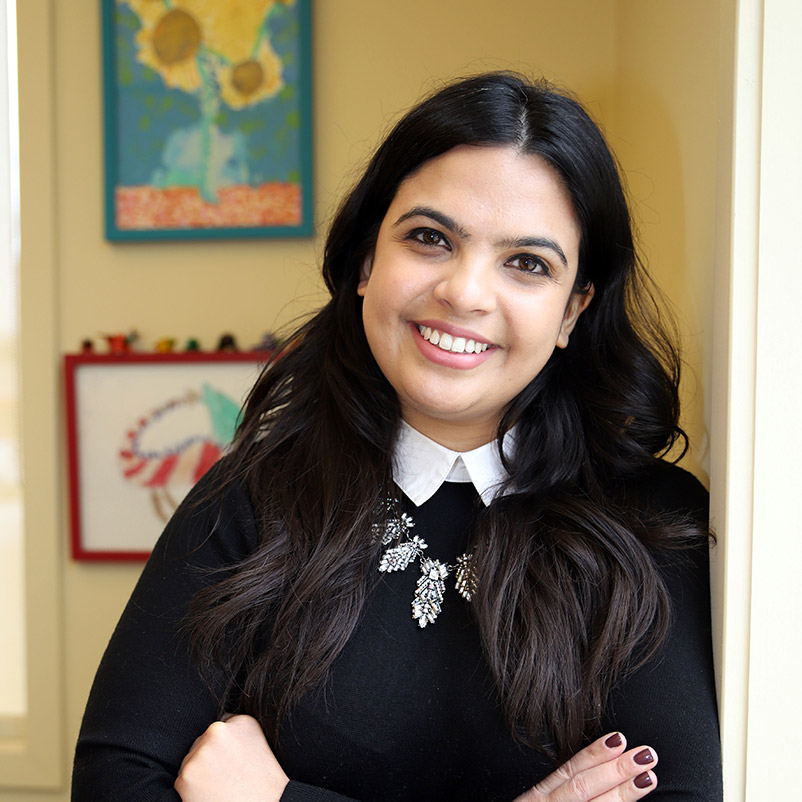 Seema Taylor,
MEd, BSN, RN, CSN
Nurse, REED Academy Oakland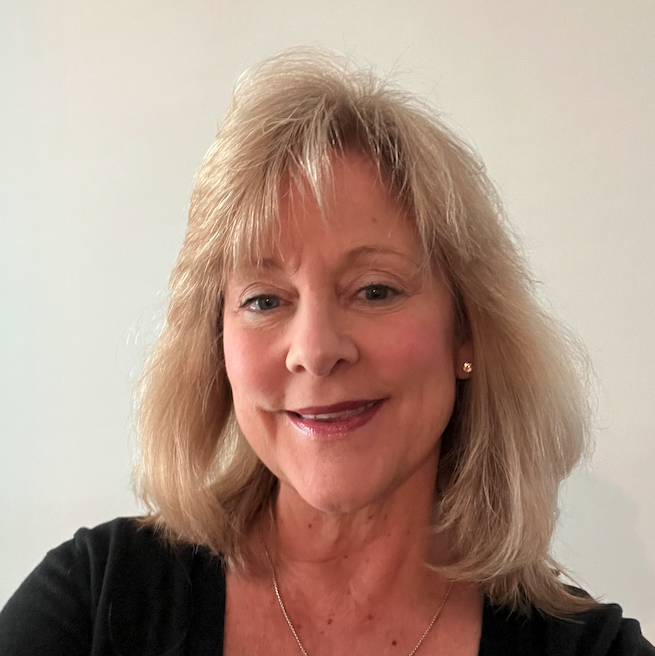 Nancy Aiello,
RN, BSN, CSN
Nurse, REED Academy Franklin Lakes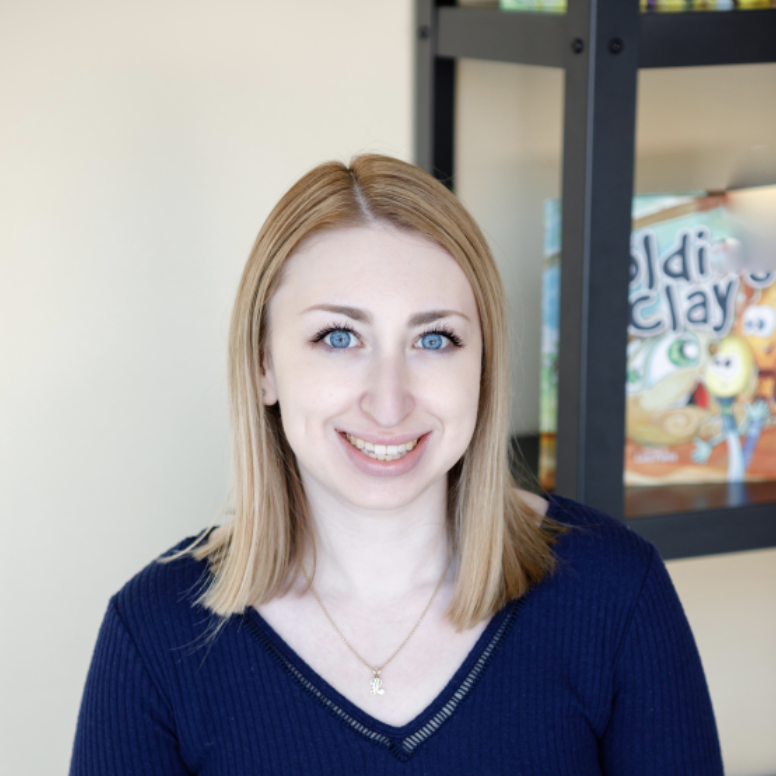 Hannah Straub,
MA, CCC-SLP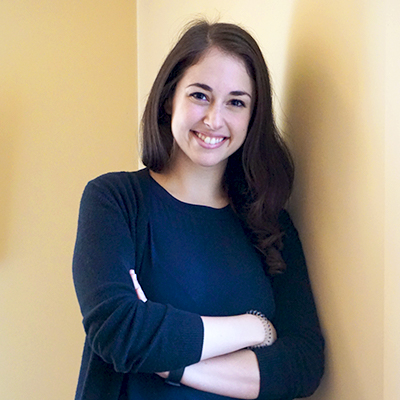 Leora Lyon,
MS, CCC-SLP
Speech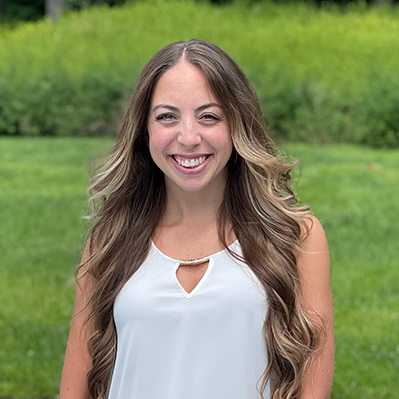 Joelle Centanni,
MA, BCBA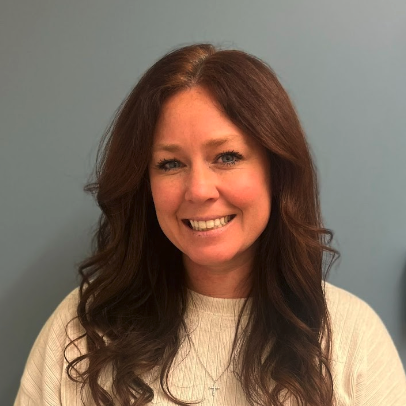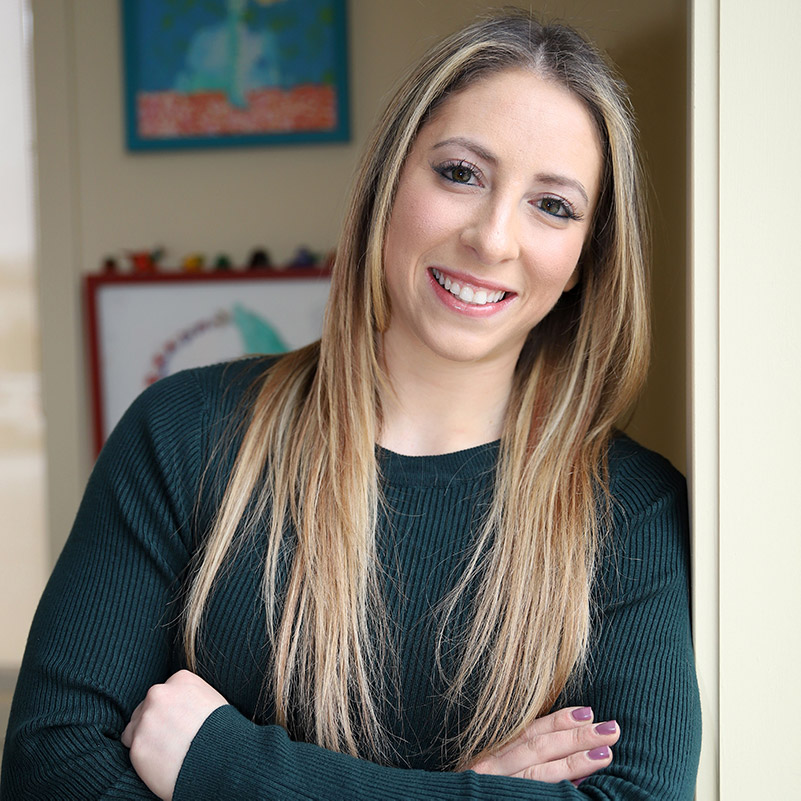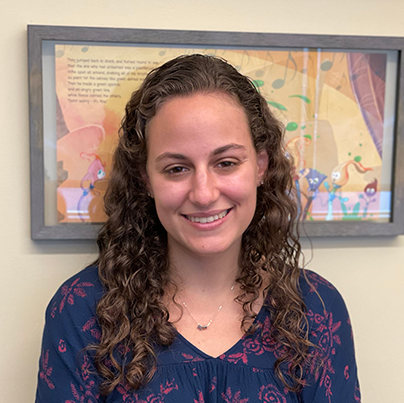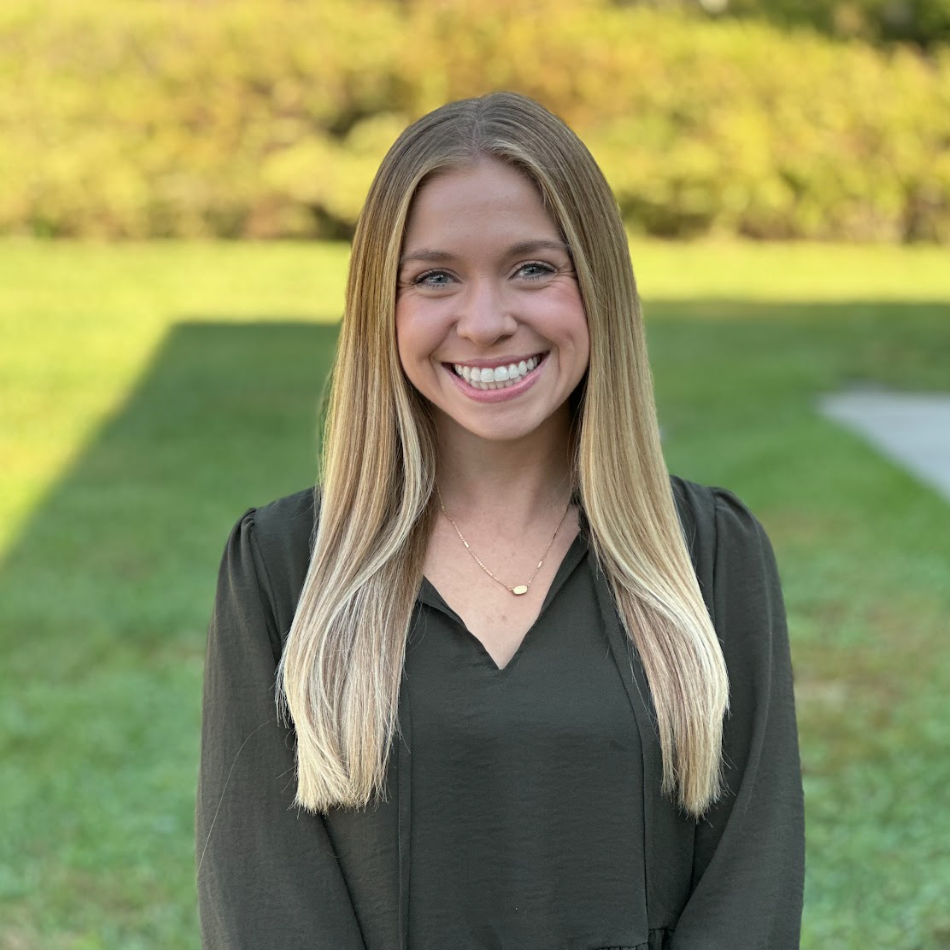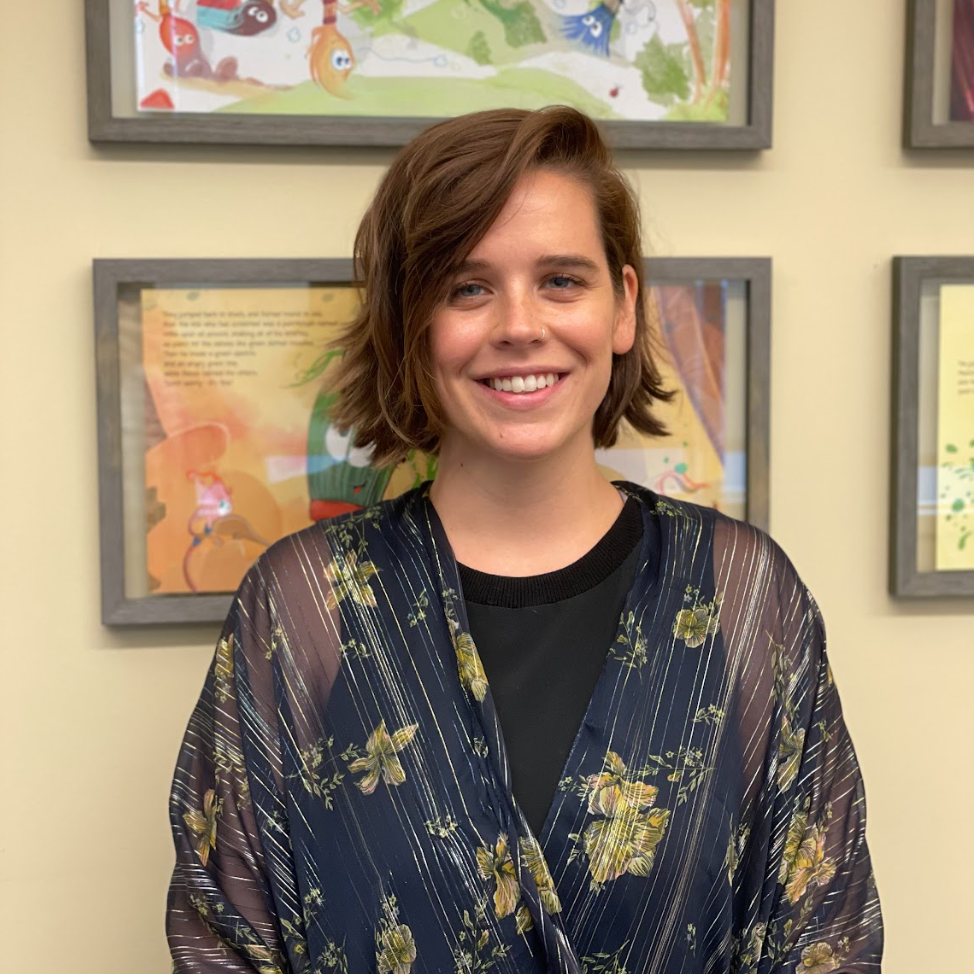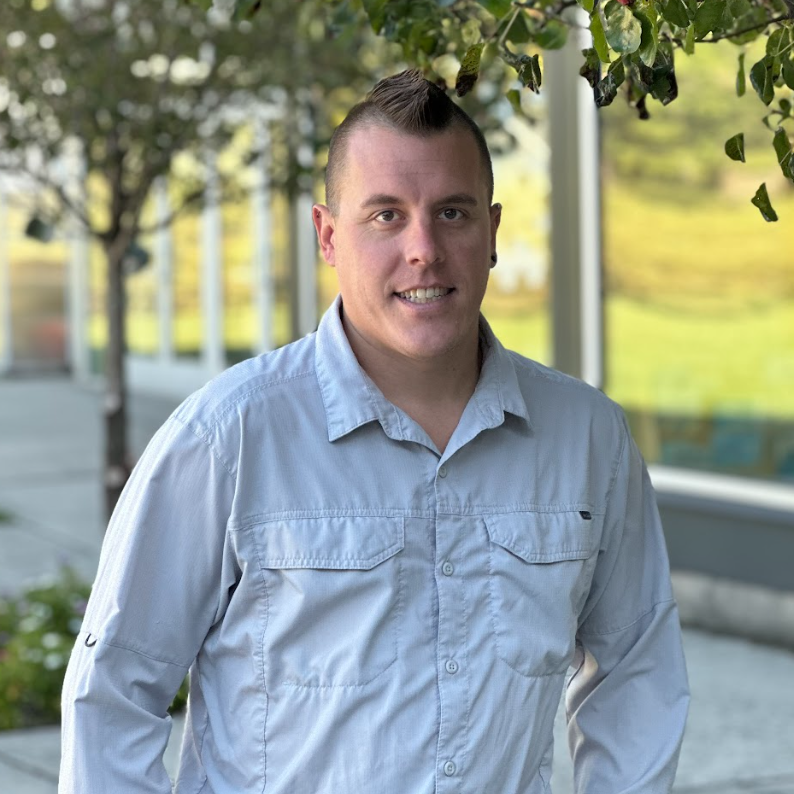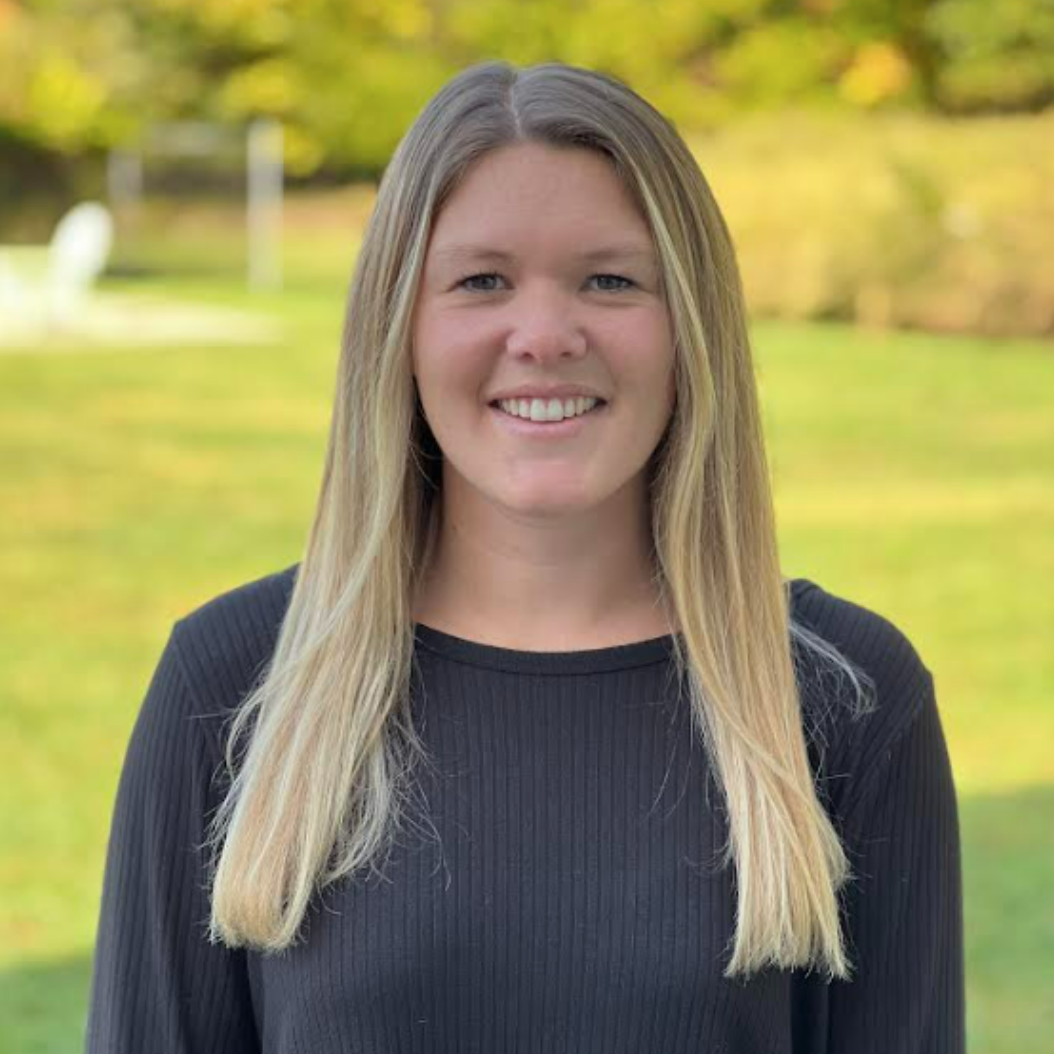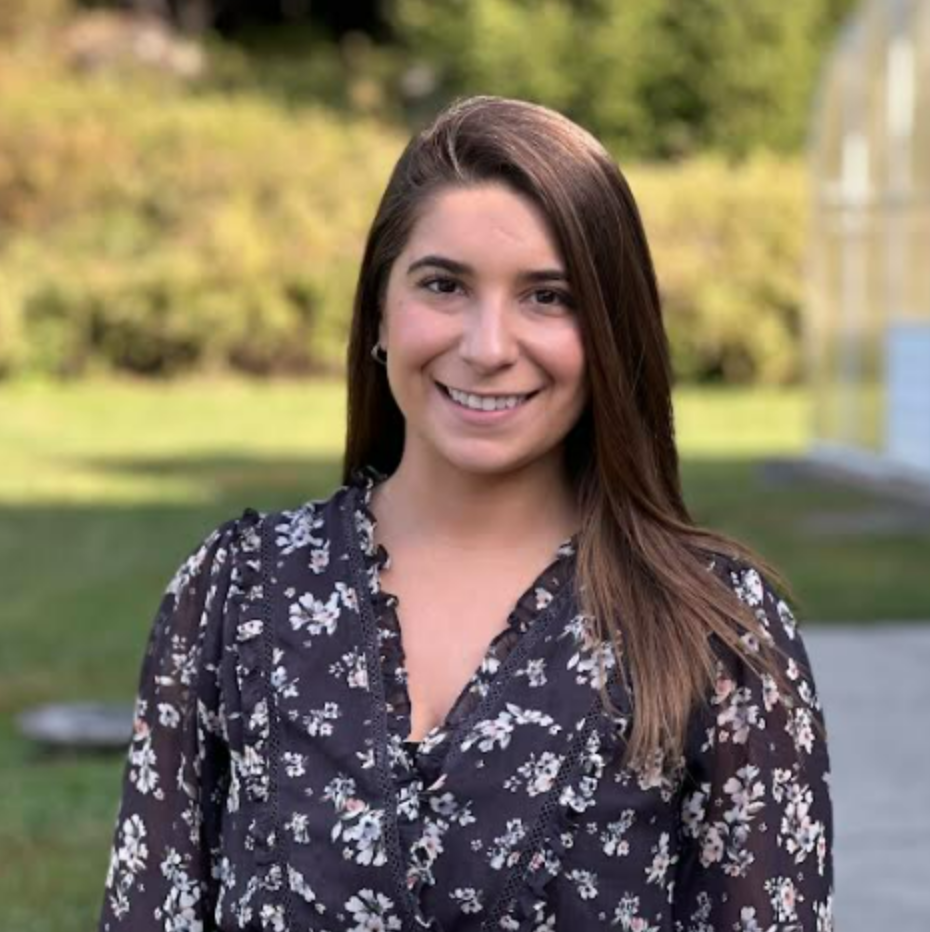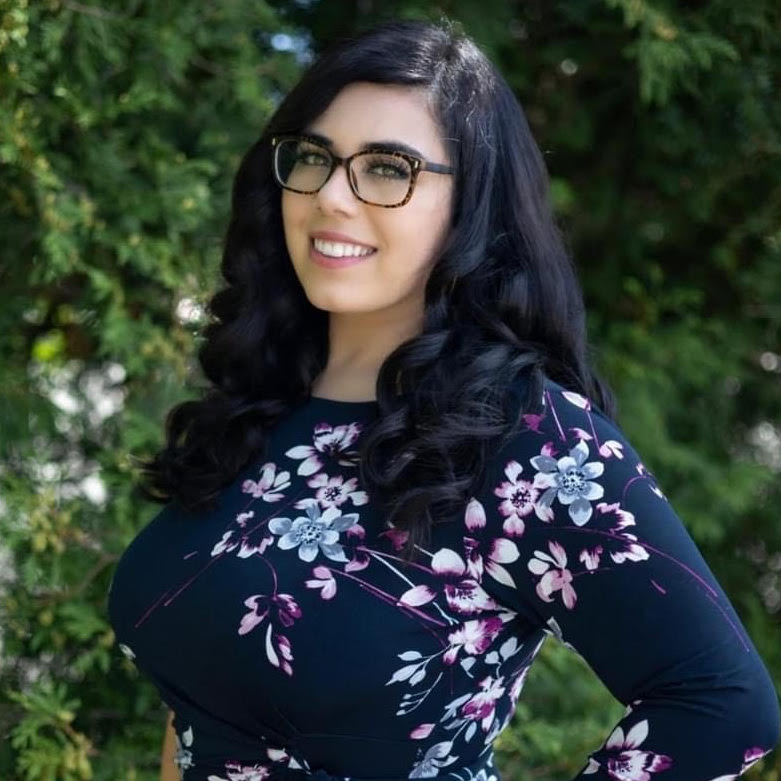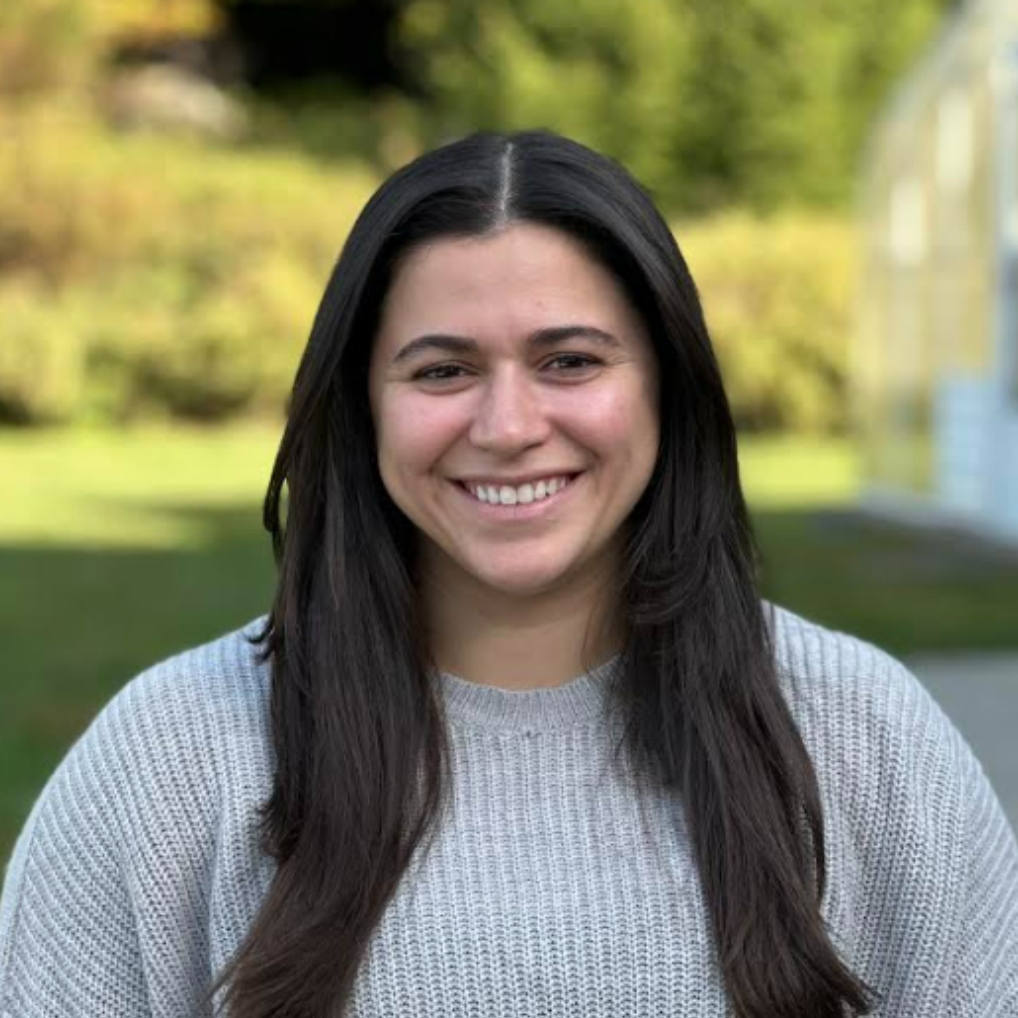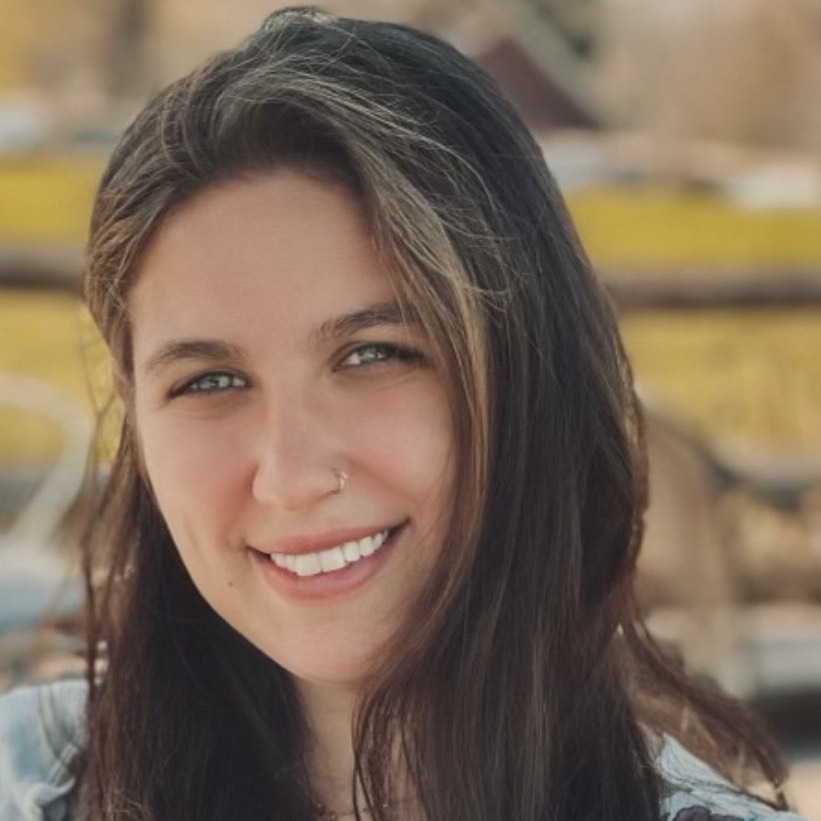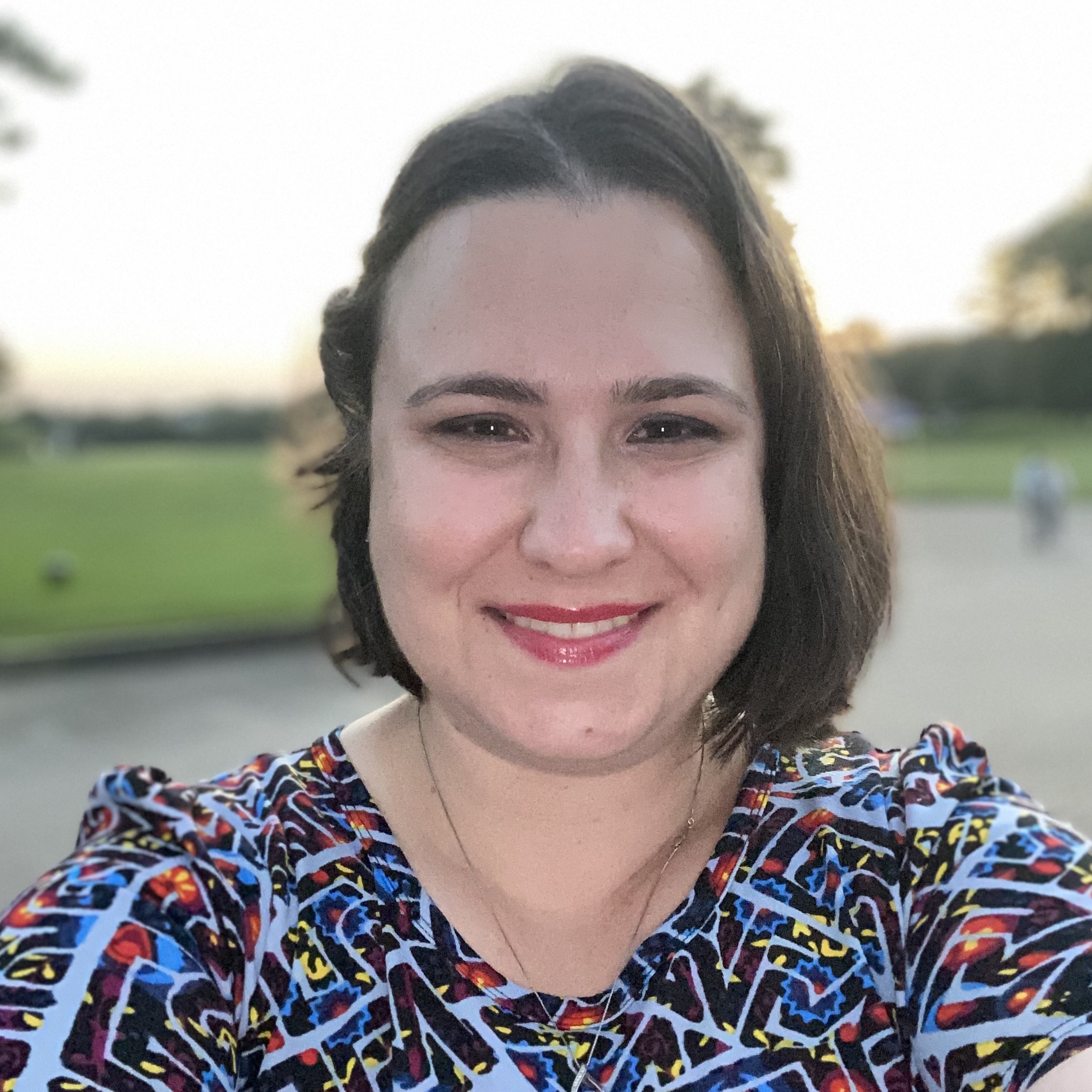 Cassondra Manickram, MA, CF-SLP